Open Source @ Consolidated Braincells Inc.

About La Salle Debain
This is a weblog I'm keeping about my work on Debian and any other useful Debian related info I come across. It is not meant to compete with other news sources like Debian Weekly News or Debian Planet. Mostly it is just a way for me to classify and remember all the random bits of information that I have floating around me. I thought maybe by using a blog it could be of some use to others too. Btw. "I" refers to Jaldhar H. Vyas, Debian developer for over 8 years. If you want to know more about me, my home page is here.
The name? Debain is a very common misspelling of Debian and la salle de bains means bathroom in French.
If you have a comment to make on something you read here, feel free to write to me at jaldhar@debian.org.
You can get an rss 0.91 feed of the blog here.
Sunday, February 5 2017
Don't Believe Everything You Read on Debian Planet
Wednesday, November 9 2016
You Know Who Else Won Elections?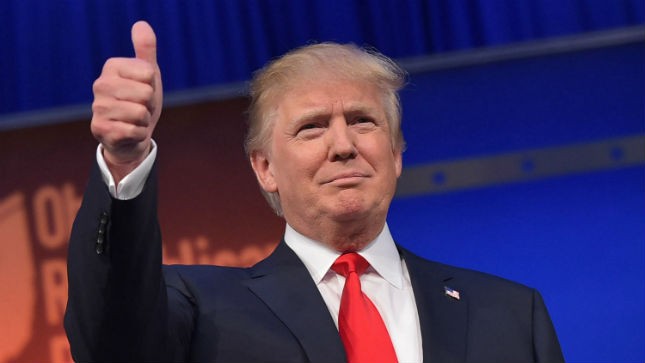 You didn't possibly think my streak of serious posts could last did you?
Monday, November 7 2016
New Laptop / Problems with Windows part 896,324
Tuesday, November 1 2016
Sal Mubarak 2073!
Friday, October 28 2016
Dawkins Weasel
Get Ready For Bikini Season With These n Weird Tricks
Tuesday, October 25 2016
Aaargh gcc 5.x You Suck
Sunday, October 23 2016
What I Did During My Summer Vacation
Monday, October 17 2016
Something Else Will Be Posted Soon Also.
Thursday, March 24 2016
Security Wontfix